Careers in Michigan for Young Adults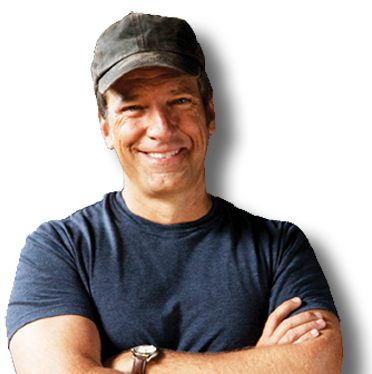 Creator of TV's Dirty Jobs and Somebody's Gotta Do It, trade advocate Mike Rowe talks to young adults about skilled trades.
Advanced Manufacturing: Where you can make, or even break, things while earning a great living.
Welding: Want a career that sparks your ability to work outside the box? Discover welding.
Tool and Die: Want a career that's like putting LEGO® toys together while applying the latest software technologies? Check out tool and die.
Construction: Construction involves more than just wearing a hard hat. Building dreams takes both manpower and brainpower.
Healthcare: Working with science and people isn't a thankless job. You—and your patients—will be thankful you chose a healthcare career.
Information Technology: Challenging and fast-paced, an IT career is your chance to go from web surfer to web designer.