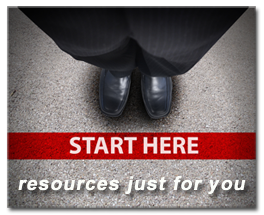 Just for You
Looking for a new opportunity can be exciting, scary and nerve-wracking. No matter what career stage you're in, be sure to check out the nearest Michigan Works! location. Michigan Works! provides a wide range of programs and services for job seekers. From job clubs and resume writing workshops to career fairs and training resources, you will get the help you need at the location closest to you.
Plan a Job Search
Planning a job search can be overwhelming if you don't know where to begin. Use this outline to put together your own job-search strategy.
Michigan offers a variety of tools to connect talent with employers.
Here are some tips from seasoned career services experts to help you on your professional journey that are customized to your specific situation.
Find Career Events across Michigan connecting Talent with Employers.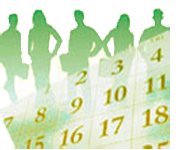 To connect with Pure Michigan Talent Connect, sign up for Facebook today.